Food Tour Club has created for only €15, a downloadable food guide of affordable places in Bordeaux so you can eat like a local. 
The guide is divided into the five main neighbourhoods of Bordeaux. In each neighbourhood you will find our best summer and winter recommendations for, 
brunch
lunch
dinner
cafe (for a genuine cappuccino)

apéro spot

wine bar.
Amongst those you will also get other local recommendations that you must try whilst in Bordeaux. For example, hot chocolate, sandwiches, oysters, Bordelais patisseries, food markets, cookie – the list goes on.
Bordeaux is constantly changing, places come and go which is why Food Tour Club is here to make sure you are always up to date and are able to eat like a local no matter when you visit Bordeaux.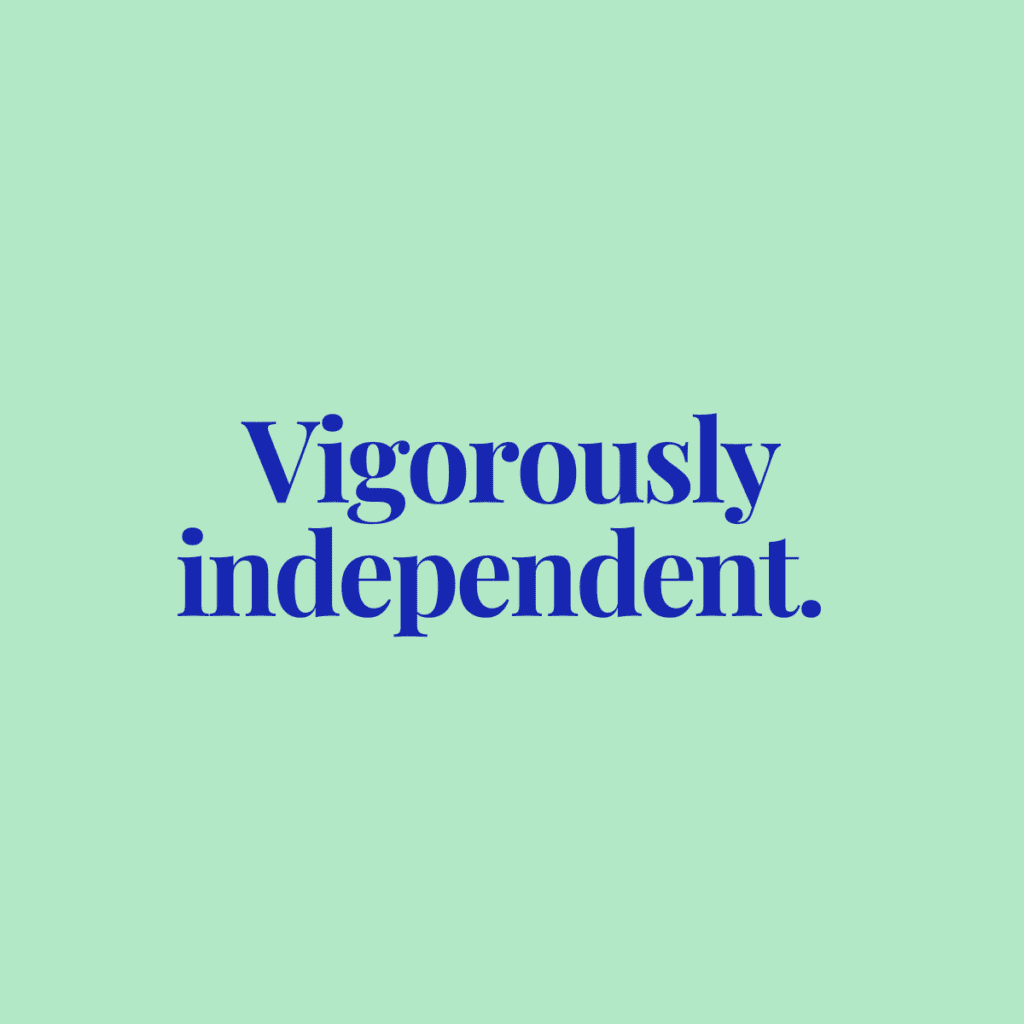 Food Tour Club was created by Sophia, who founded thebordelais.com and who has become one of the top recommended private tour guides of Bordeaux on Tripadvisor.
After showing hundreds of people Bordeaux, Sophia realised there was a real need for a concise food guide featuring affordable places that locals actually go to.
Over time she noticed that even the wealthiest of people prefer to eat like a local rather than splashing out on every meal.
Food Tour Club want you to be able to trust in our recommendations, so we feel it's necessary to state clearly that Food Tour Club is vigorously independent. 
This means it is impossible for establishments to pay or influence anyone to be in this guide. We will only reference places that match or surpass our high standards.
Type of Cuisine in the Guide
For the neighbourhood recommendations we focus on French cuisine, after all most people who come to France / Bordeaux want to try typical French / Bordelais food.

However we are continuously adding new pages that focus on different cuisine such as:
Burgers

Thai cuisine

Sushi 

Italian cuisine

Brownies
As the Food Tour Club guide is an eGuide it means we can continuously update it and until the year end you will always be able to access the latest update of your annual edition.
Food Tour Club vs Online Reviews
Online reviews are great to get a sense of whether a restaurant is dreadful or incredible but where online reviews fail is when a place is just mediocre.
Imagine you go to a restaurant where the food is pretty average, yet the service was great, do you think the majority of people are likely to write a bad review? 
We have lost count of how many 4.5 and above google rated restaurants we have tried and left feeling dissatisfied. The Food Tour Club guide will not only to save you time but also disappointment.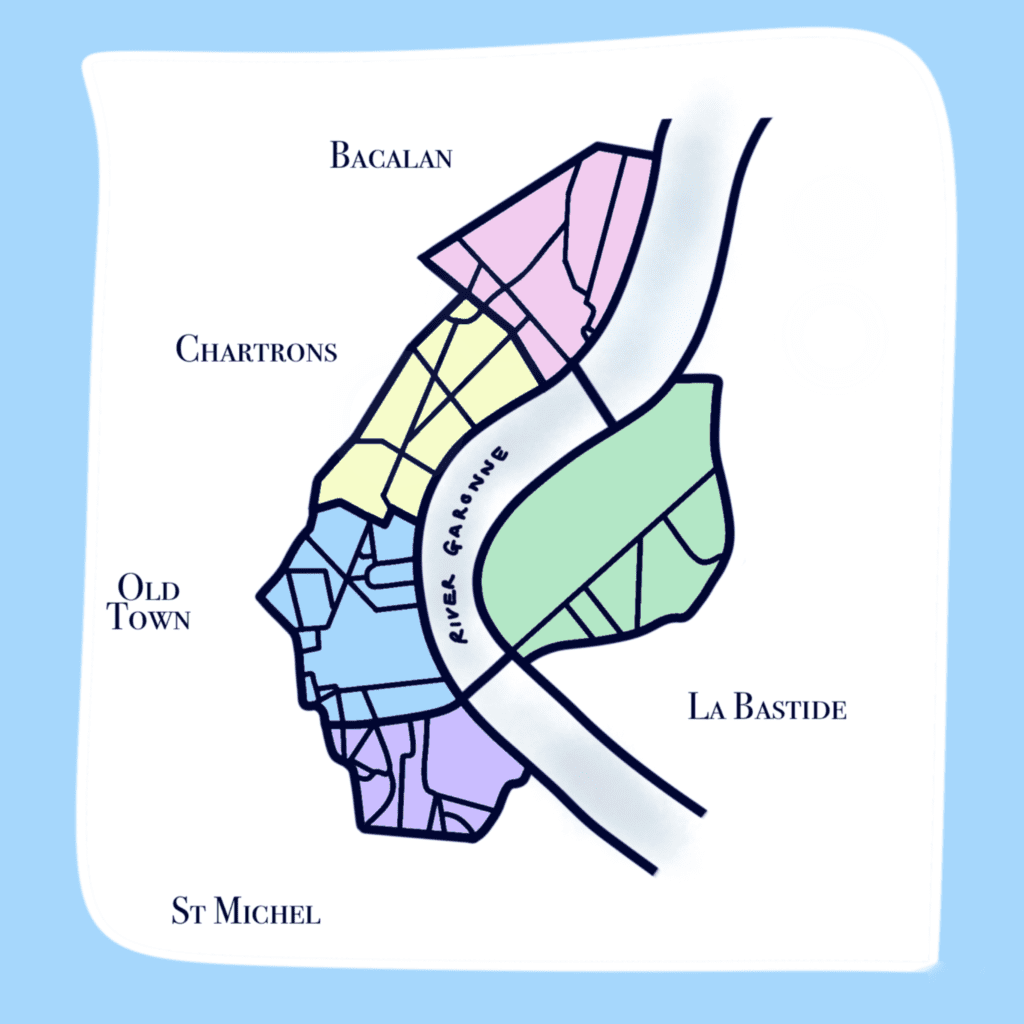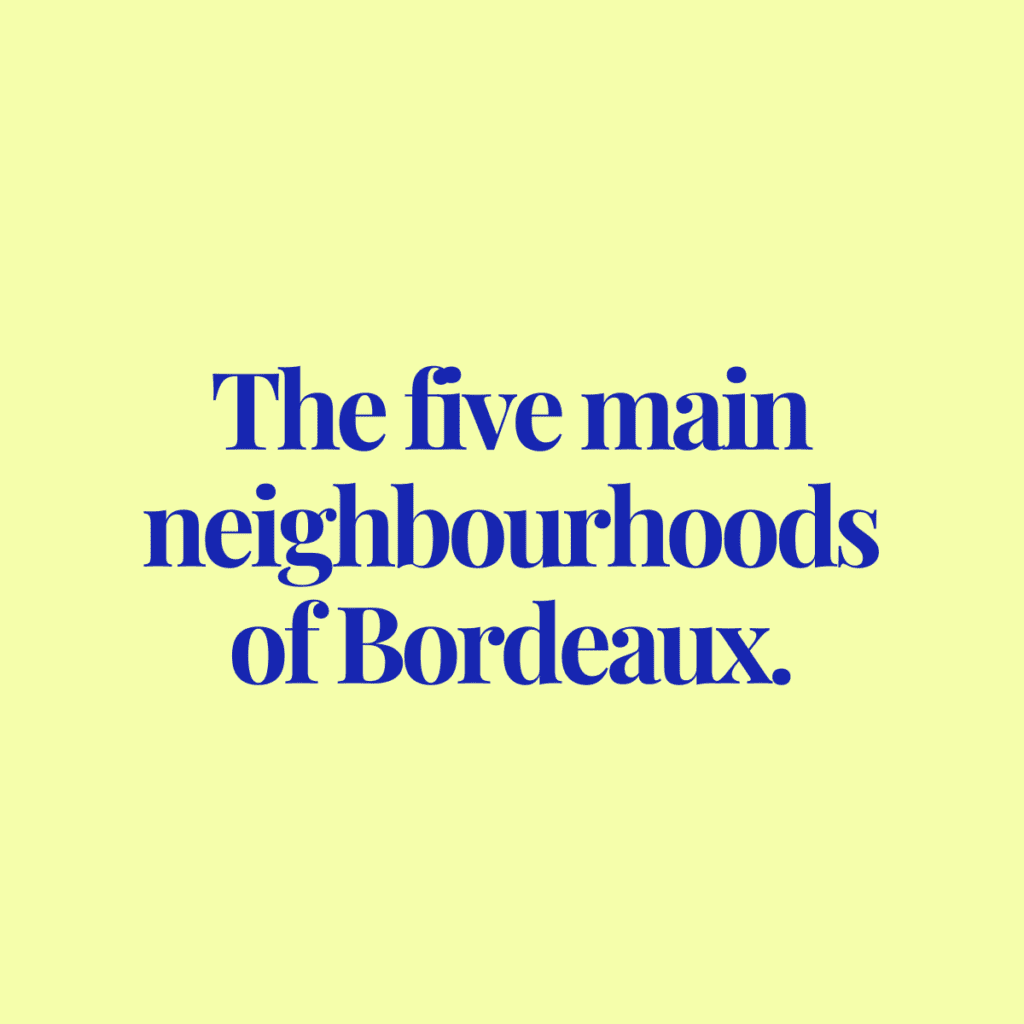 The Food Tour Club guide also offers recommendations depending on the season. In Bordeaux there are many places that only open in spring / summer and vice versa some places only offer certain types of food in winter.
Depending on when people are visiting Bordeaux, their desires are different. For example, in summer we want to be outside on a terrace, lighter and fresher cuisine where as come winter, there's nothing better than a cosy interior and perhaps some melted cheese. Our guide helps you no matter when you visit, meaning come rain or shine, you will be able to eat like a local.
How to Receive the Latest Updates
Food Tour club releases an annual downloadable food guide each year. Until the year end you will always be able to receive the latest update of that edition. For example if you purchase the Food Tour Club 2024 edition, you will receive any updates until the end of the year – December 2024. 
In order to view the most updated version, simply open the email you received after purchasing the Food Tour Club Guide, click on the download link in the email, put in your personalised 10 digit code and there you will have the most recently updated version.